A collection of UX frameworks for creating beautiful, cross-platform apps that share code, design, and interaction behavior.
Microsoft starting with Fluent, our cross-platform design system. Fluent is the way Microsoft designs and builds digital product experiences, both internally and with our customers and community.
We've evolved Microsoft to speak a common language through a shared design system. Fluent UI will directly connect that effort to a broad set of products, through code, specifically the convergence of our most used web engineering frameworks – Fabric and Stardust.
On March 20, we renamed our UI Fabric GitHub repo to reflect our Fluent UI vision. This is step one toward our vision for a more simplified developer ecosystem.
Build for one platform or for all. Everything you need is here.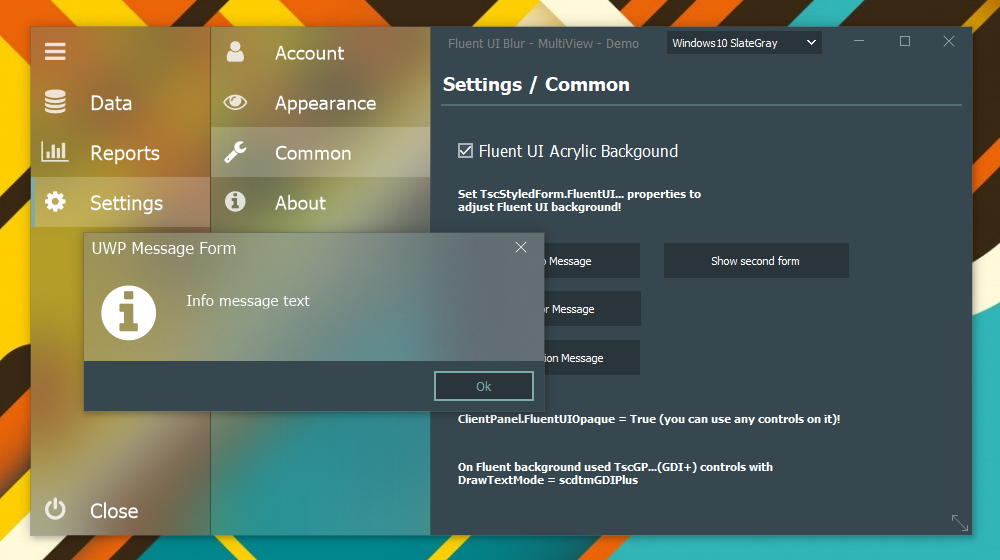 What does this mean for WinUI and the Fluent Design System within Windows? The Fluent Design System lies at the core of our recommendations for how to build engaging user experiences on Windows and across platforms now, too. WinUI continues to embody the Fluent Design System as the native user experience platform of Windows. With the addition of the Javascript-based Fluent UI libraries, you'll also be able to build more coherent experiences across other platforms and the web, too, and the Fluent Design System will continue to expand.
Build your own apps using the same open source components we do—with accessibility, internationalization, and performance included.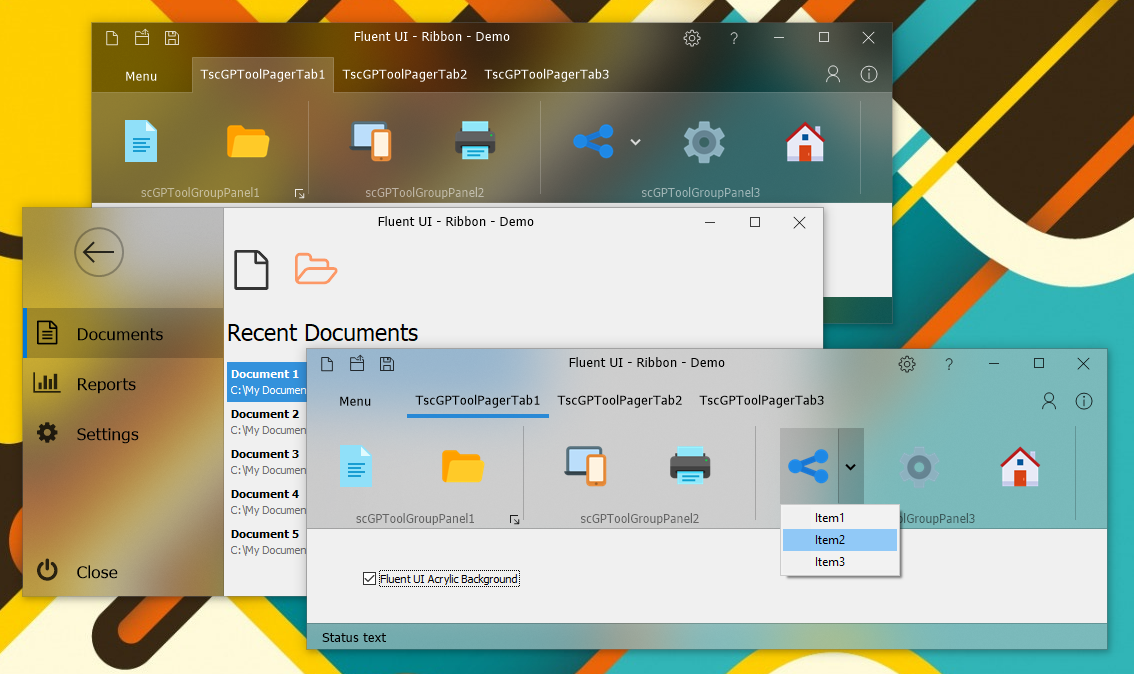 Improve runtime performance through styling optimizations.?We're evaluating how we can reduce css-in-js style calculation overhead to improve rendering performance.
Improve flexibility and composition of components. Leverage React hooks and function components, along side API surface improvements, to give developers more composition options.
Provide a more flexible, powerful theming system. Extend our list of design tokens and improve our theming tooling to apply your design.
Eliminate deprecated React API usage.?This enables partners to test React concurrent mode rendering, which allows rendering to be interruptible reducing how much the UI thread is blocked during large updates.
Click Here Visit Website